Become part of our international team of over 175 people. We only work with the most passionate and engaged people in tailoring—those who are (or want to be) the best at what they do, who are driven to make things better every day.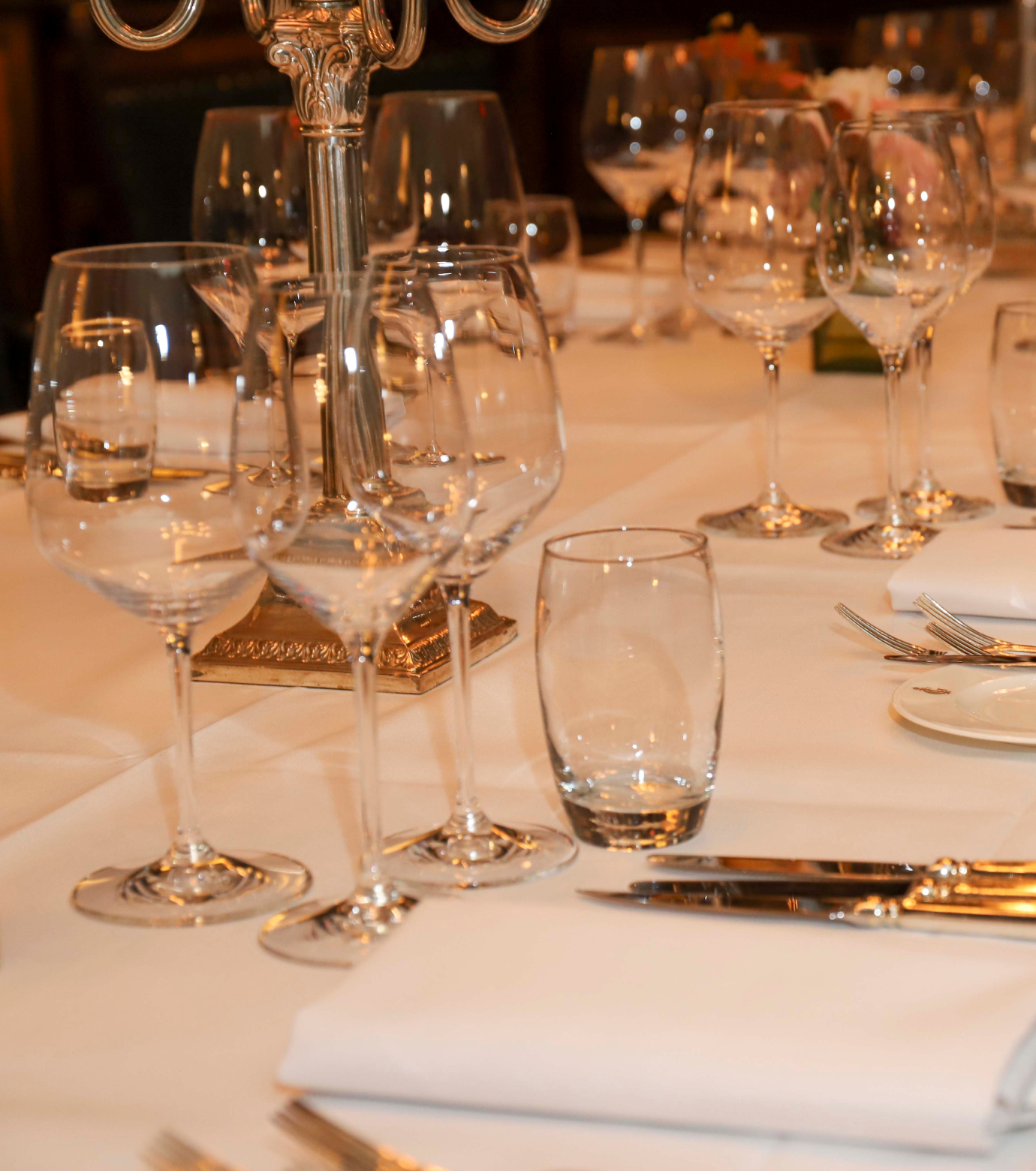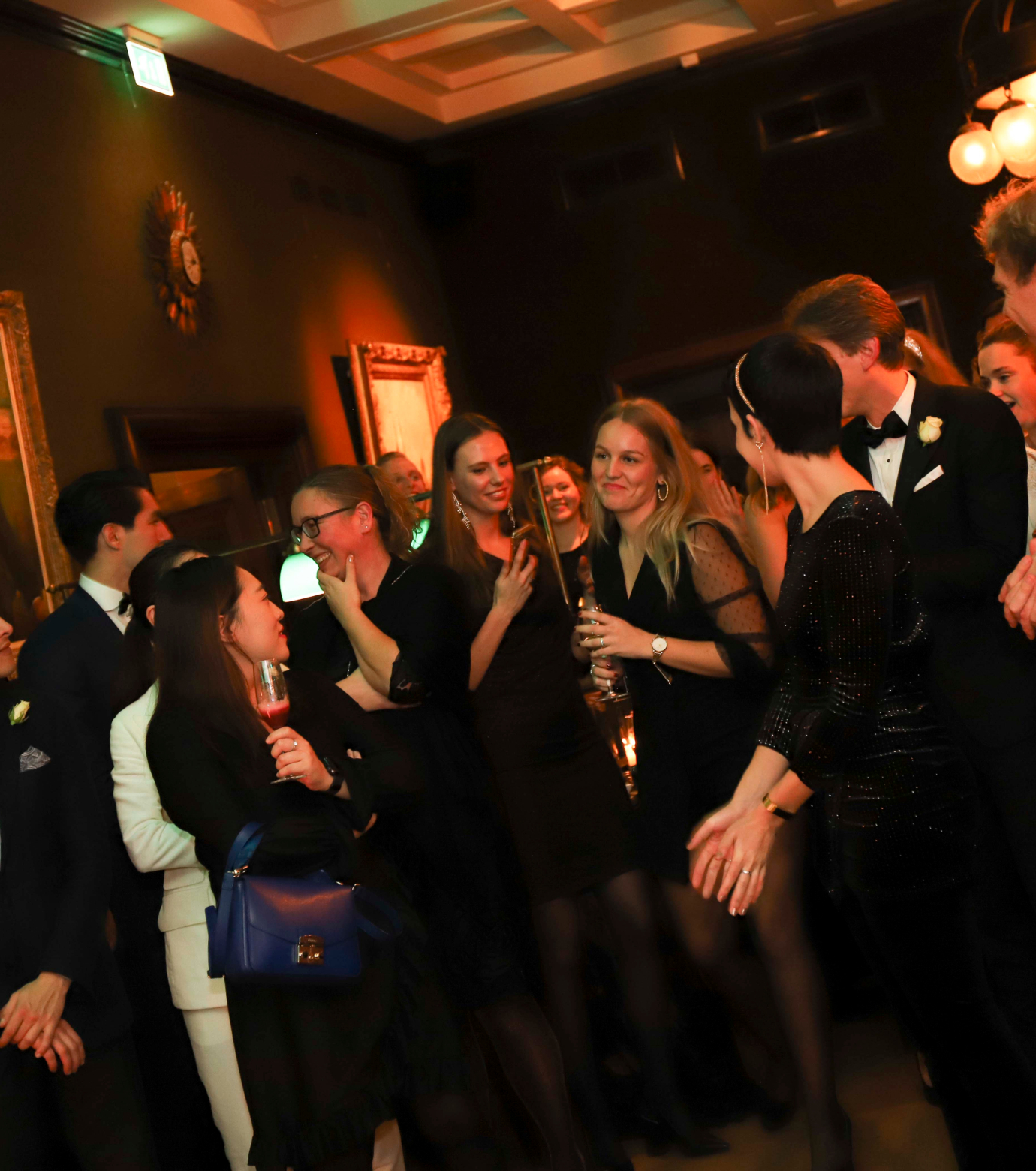 We have career opportunities around the globe, across buying, marketing, sales, finance, product, IT, and retail. Wherever you choose, you'll be part of a diverse team who share one thing: an ambition to realise our potential and be the leading custom menswear company in the world.
Open application
If you are interested in working with us but don't see a suitable opening, we still want to hear from you. Send us an email to let us know who you are and what you are about, complete with CV and cover letter.
Developer in India
Are you a developer based in India? We are always looking for tech talent for our IT Offshore Development Center (ODC) in Pune, India.